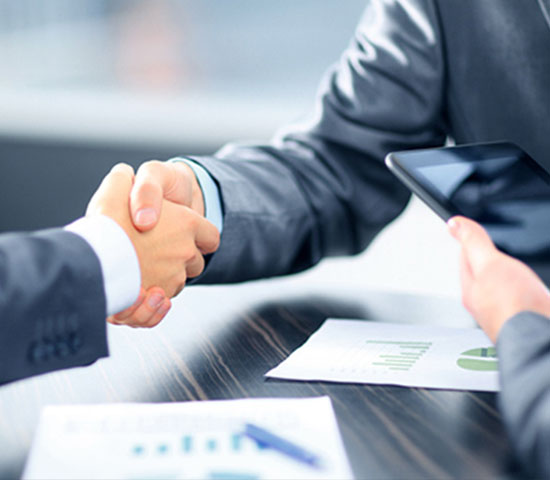 About Tech Elecon
Tech Elecon is the IT division of the Elecon group of companies and has an experience of more than 25 years in the field of hardware, software and networking solutions. Situated in the heart of Vitthal Udyognagar an Industrial Estate and in the proximity of the educational town of Vallabh Vidyanagar, Tech Elecon is all set to reach new heights in the field of IT solutions.
We are ready with all sorts of solutions and we deliver any application that is web based and further our solutions are designed to adapt your business rather than your business adapting the software. Our solutions are 100% fruitful and empower you to take control of your business online and in real time!
We provides OEM level products, packaged products, and ready to install systems for wireless Data and Voice for industrial, and military, and government clients. We serve a variety of customers ranging from radio integrators to multibillion-dollar defense contractors.
Long term relationships give the biggest returns to both parties – we develop them by consistently providing our customers with proven high quality solution & services which are our products while our significant investment in technology, infrastructure and quality work. The company's Single window & collaborative customer-centric approach aligns with clients' IT strategies in accomplishing their business goals.
TEPL is one of the competent solution providers in the field of Information Technology. Our technical expertise make us accomplished to provide perfect and amicable solutions to all our clients IT related requirements.
The expert analysts and consultants at TEPL work to provide with a comprehensive look of the entire IT landscape and also detailed perspective on client's key areas of concern. These can be in the form of feasibility studies, evaluations, implementation, and maintenance of various IT solutions.